04/14/2023
Kizuna AI Inc's new "hello, world" Project "ENGI-MONOGATARI" will start on April 28, 2023!
Kizuna AI Inc. and Animax Broadcast Japan announced today (March 24, 2023) the launch of a new IP project.
 3/24/2023 (Fri)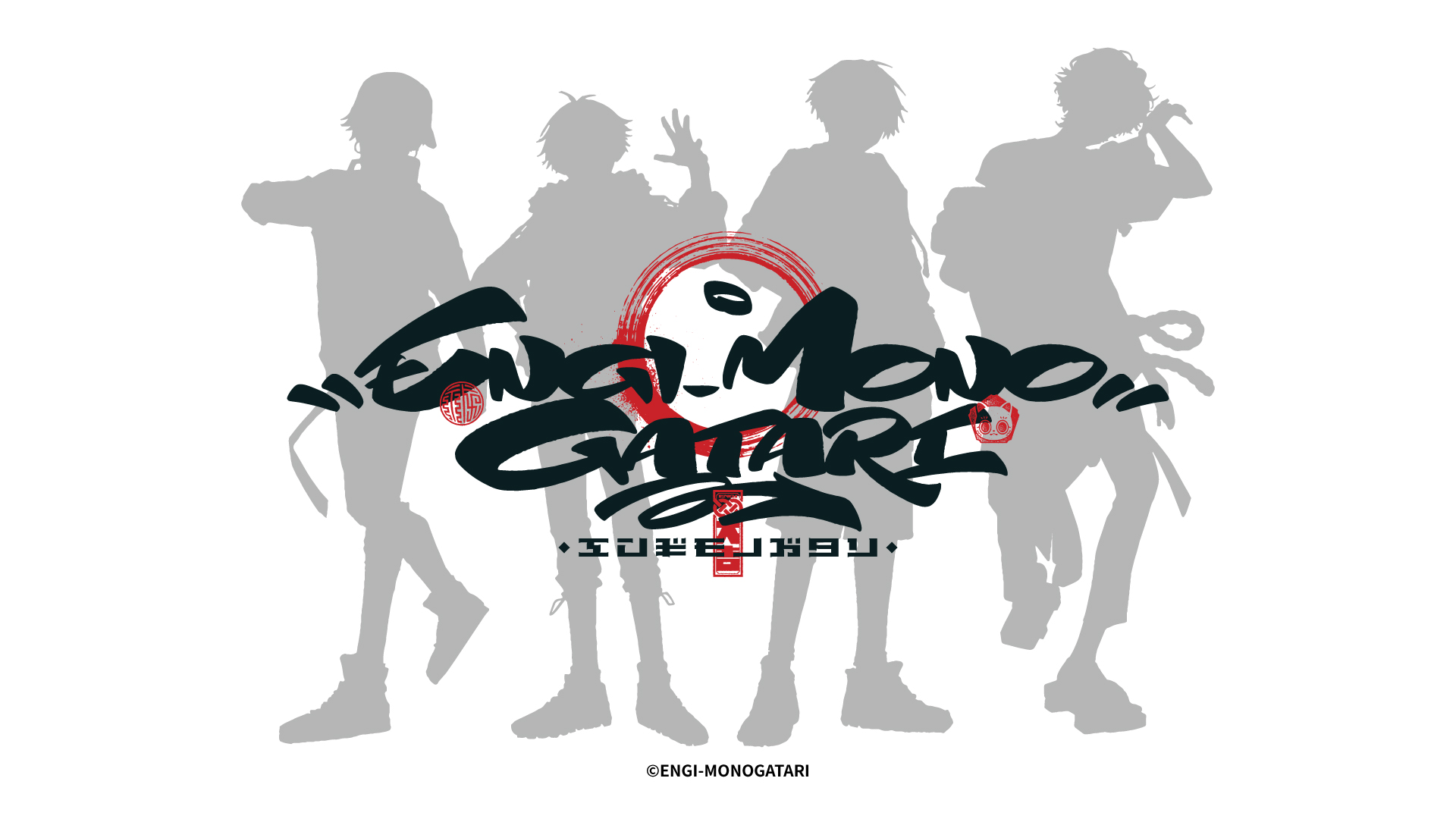 This is a story of en (fate), that transcends time
"ENGI-MONOGATARI" From "Hello, World," a project by Kizuna AI Inc., which operates the world's first virtual YouTuber, "Kizuna AI," will commence on April 28, 2023 (Friday). The project is an [YouTube] x [Webtoon] media mix from Kizuna AI Inc. and Animax Broadcast Japan.
Project details will be available soon. Please wait for further information.
The official website, official YouTube channel, and official Twitter account were opened on March 24, 2023 (Friday), prior to the launch of the project.

In addition, the first promotional video will be shown, and exclusive bonuses will be distributed at the Animax / Kids Station booth at Anime Japan 2023, to be held at Tokyo Big Sight on March 25 (Sat.) and 26 (Sun.), 2023. So please come and stop by.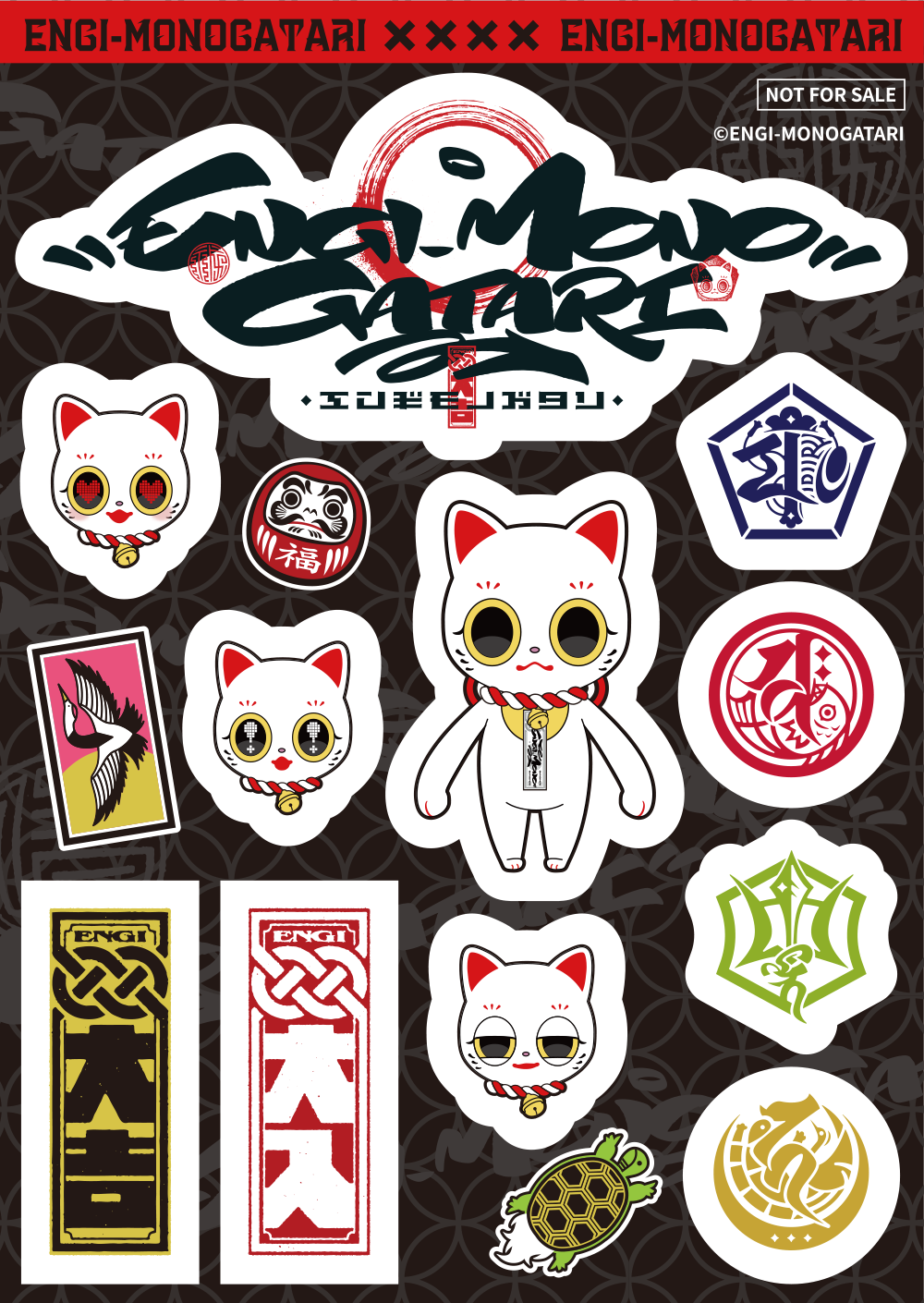 ◆Anime Japan 2023 Exclusive Bonus Information
Date: 3/25(Sat)・26(Sun)(Public Days)
Booth: 【J63】Animax /Kids Station
Exclusive Bonus: ENGI-MONOGATARI Stickers
Amount: 1,000/2 Days
*Limited quantity, first-come-first-served basis.
*For various reasons, we will not be able to distribute the stickers when a stage is taking place in the booth. Thank you for your understanding.
ENGI-MONOGATARI is popular on social media sites! Up-and-coming popular creators participated in the creative production of "ENGI-MONOGATARI"!
Character Design: Sakusya2, Hotake Fujimaru
Character design by two up-and-coming illustrators.
The illustrator "Sakusya2" has more than one million followers on social media and is drawing attention in Japan and worldwide. Illustrator "Hotake Fujimaru," who expresses impressive fashion designs that mix Japanese and Western tastes, is in charge.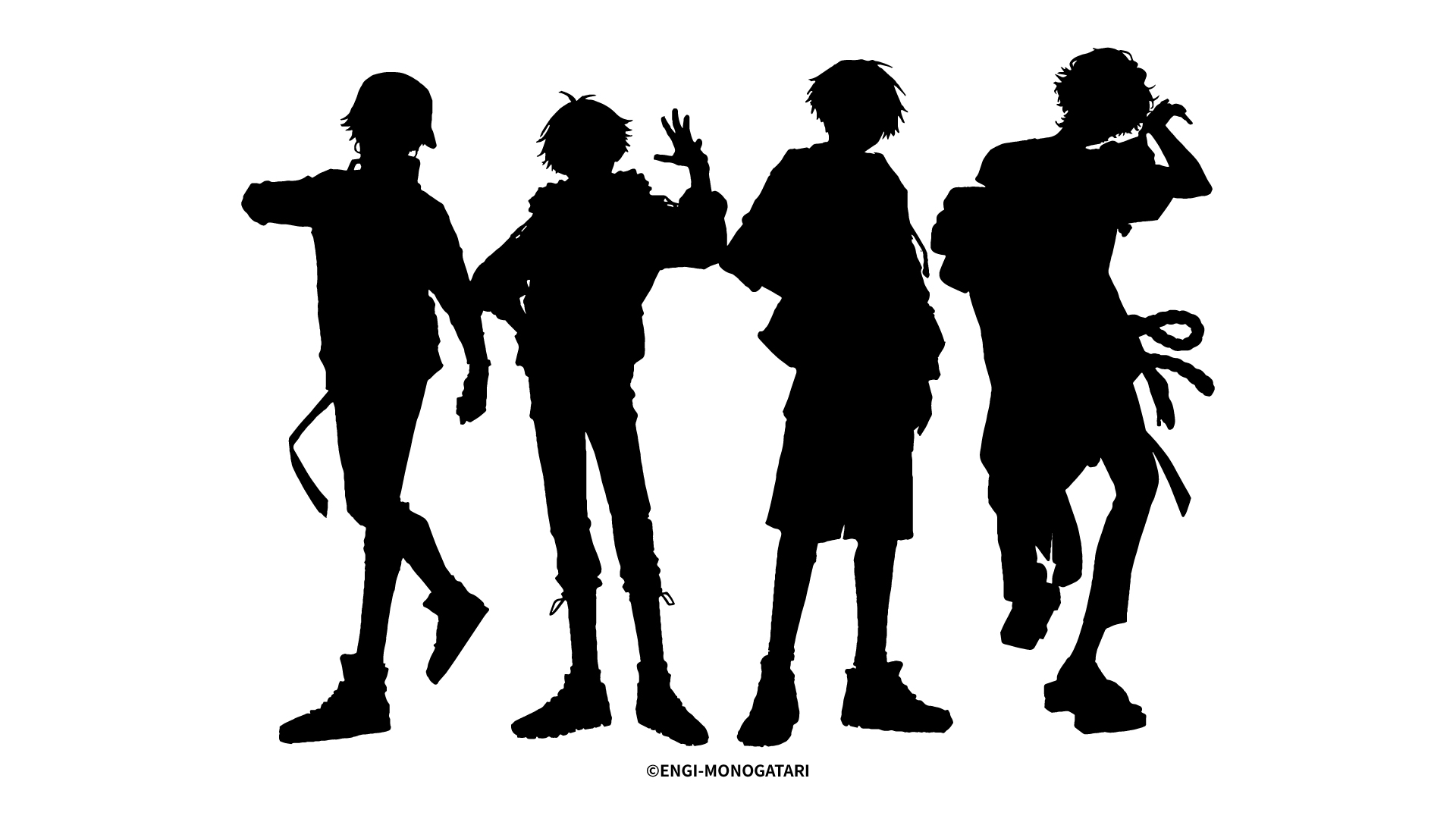 Logo design: Yuta ONE
The title logo was designed by Yuta ONE, a designer specializing in fonts.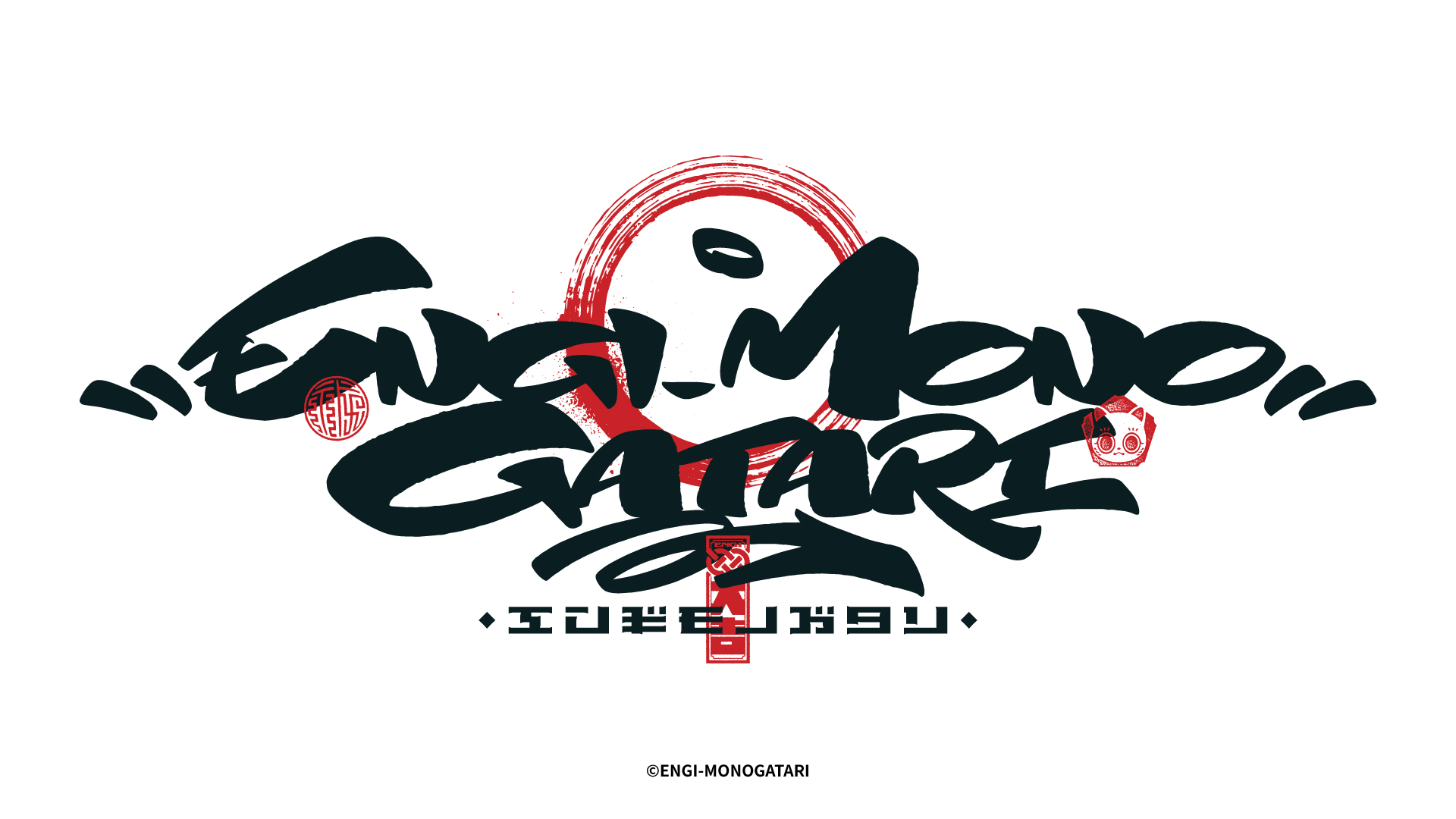 Character Mark Design: Minato Design
The mark design for each character is by Minato Design.

【ENGI-MONOGATARI】
Production:
Kizuna AI Inc.
Animax Broadcast Japan

New information will be updated on ENGI-MONOGATARI's official Twitter, etc., as needed.
・ENGI-MONOGATARI official Twitter:https://twitter.com/engi_monogatari
・Hashtag:#ENGIMONO #ENGIMONOGATARI